Let's have some fun!
Cheers to all of you smart artisans from Constance Petersen (founder) and Lynn Torkelson (partner in life and business) at Smartisans!

Our family business supplies smart artisans with crafting tools, materials, and inspiration. We offer individualized, small-town customer care that you'd expect to find at your favorite local shop.
Our History
Constance founded the business in 2003 while living in Michigan's upper peninsula. The business grew in Michigan between 2003 and 2019, and eventually came to employ several family members.
In 2019 we relocated to central Iowa (Ankeny, just north of Des Moines) to be closer to extended family.
In 2022 we rebranded from Shop Smartisans to Smartisans in preparation for the next few years as we seek to expand into Smartisans branded products and other premium products that our customers have come to expect.
What makes us different?
We're a small family business, trying to bring a local craft shop experience to our online customers.
We pack with care -- your fragile quilting rulers or knitting needles will not be tossed into a cavernous cardboard box with (if you're lucky) a single bag of air.
We answer our phones ourselves. Call if you have a question about a product or want to place your order by phone. We don't outsource customer support because we want our customers to feel at home.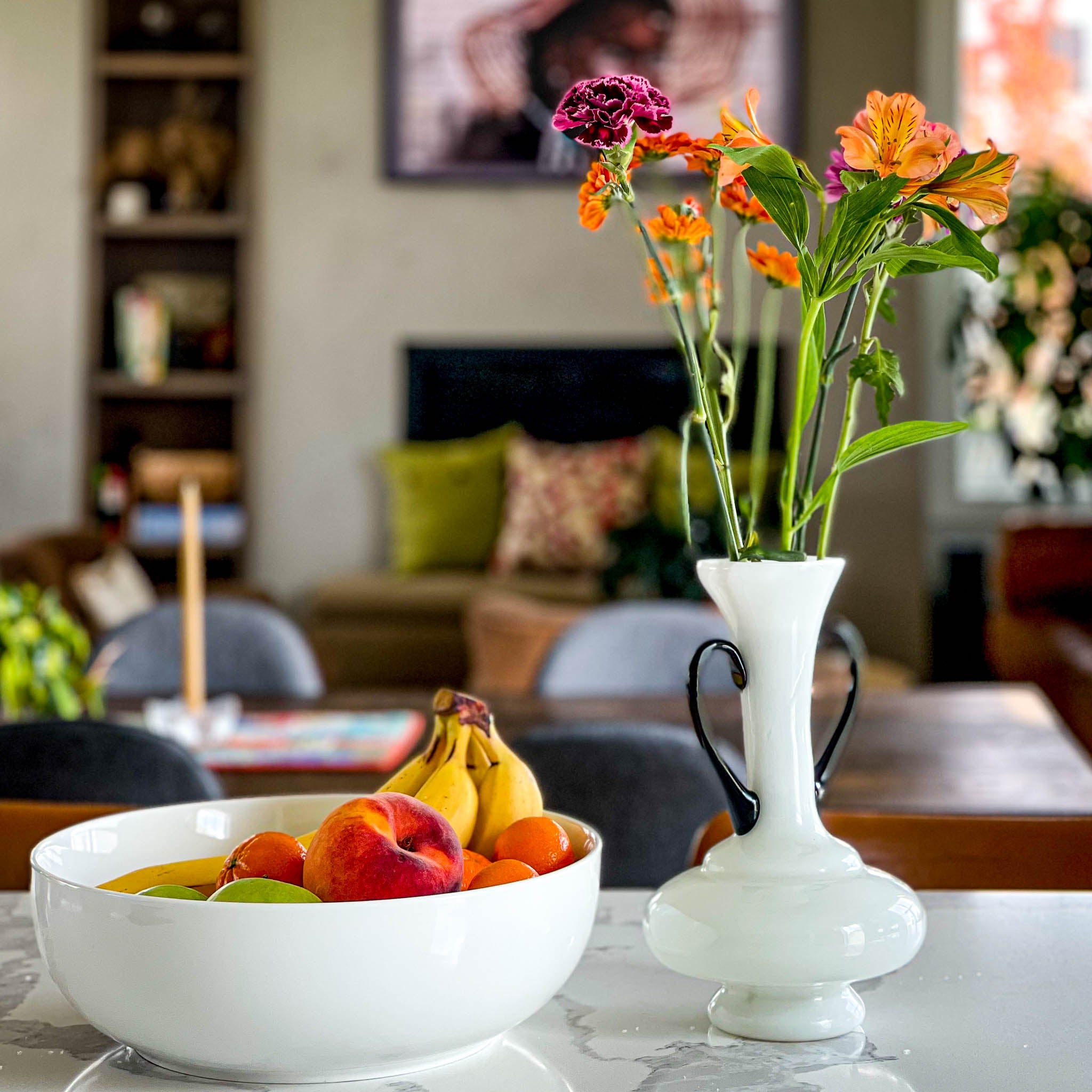 Use the colors and dominating hues in a favorite photo to inspire your selection of fabrics, yarns, and threads for your next projects: knitting, embroidery, quilting and more. With some simple planning and experimentation using color repetition, you'll be able to echo a favorite photo's key colors in your next project: a quilted table runner, a knitted afghan, an appliqued and embroidered wall hanging, or any fiber art project you are looking forward to starting next. Say goodbye to projects that lack impact. Follow these guidelines to make colorful handmade creations with a real wow-factor!
The ChiaoGoo Forté 2.0 is coming soon and it's awesome!
 The small-sized tips will now be made of carbon fiber rather than African Blackwood -- making them super strong with minimal chance of breakage. The set will include three additional [S] Red TWIST cables for an extra-smooth transition of stitches from the cable to the tip. And the set will still include all the original fabulous accessories to make your knitting easier and more fun. It will be out later this year and we can't wait to get our hands on it. Who's with us?