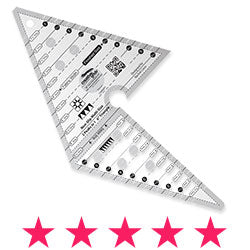 Customer service was superb
Jean wrote, I really appreciate your very prompt actions to get my small purchase taken care of with such excellent attention. Your customer service was superb!
Faster than the speed of light
Vinita wrote, My package got here faster than the speed of light. You are beyond amazing! Thank you so much again...for everything!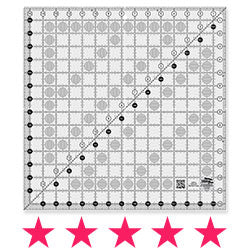 Packaging was amazing
Tonja wrote, I had ordered a ruler from some where and when I got it, it was chipped on the corner. But your packaging job for my BIG ruler was AMAZING! I sure do appreciate the care!